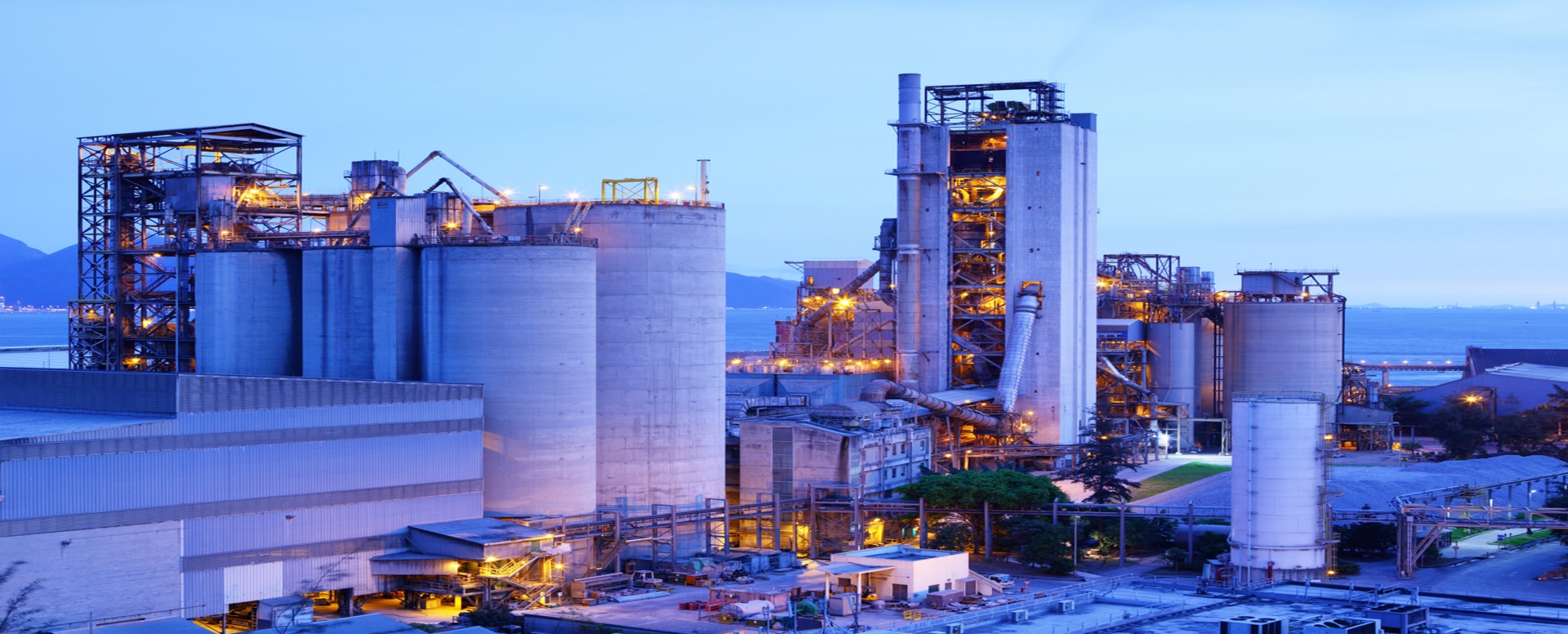 OpExWorks for Chemicals, Oil and Gas, Petroleum Industries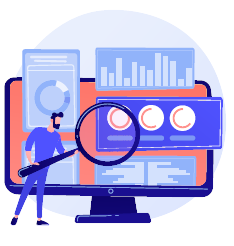 In Plant Audits and Compliances
OpExWorks framework for In plant risks and compliances management implements a system for planning audits, recording NC's, monitoring CAP - Corrective action plan and actions taken for NC removals. Both in plant audits as needed for products and processes available and regulatory requirements can be managed on this platform.

Deep analytics from OpExWorks framework allows tracking of repetitive NC's, Improvements tracking for NC removal and Dashboards for proactive risk analysis.
Daily Work Management
Effective daily work management of teams will reduce operational losses by 30 % and provides inputs for early corrective measures on deviation that avoids major issues from taking place.

OpExWorks Framework for daily work management will help companies in monitoring defaults on tasks, process parameters and compliances to keep business operations running as planned and as per specification. Any defaults arising can be handled proactively. With the mobile app provided the DWM becomes even more simple the team members as the required data can be entered on time and at the location.
Continuous Improvements
Standardization to create flow and using a PDCA framework for improvement will ensure the businesses scale higher.

Effective problem-solving framework that highlights the problems and their resolution is important. Supported by features like KPI matrix, Customer concerns tracking and something going wrong can provide continuous flow of opportunities for improvements. These improvements are managed in PDCA framework for achieving desired outcomes in multiple PDCA and SDCA cycles.
Begin your journey now
1- Speak with expert
2- Schedule a meeting
3- Share your vision
4- Deployment