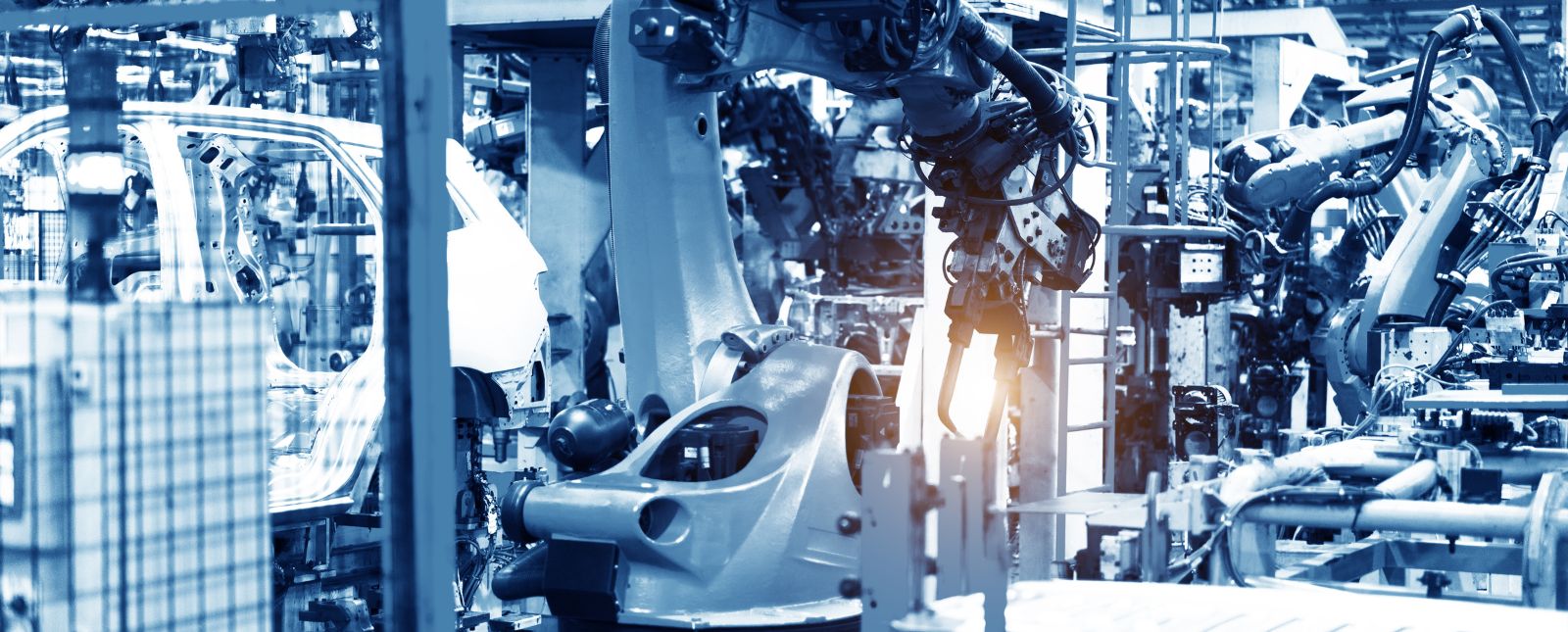 OpExWorks Solutions for LARGE manufacturing organizations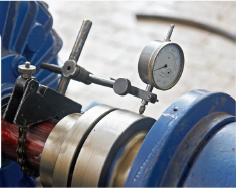 RIYO for Quality, Production & Maintenance
OpExWorks framework for Quality, Production and Maintenance management will digitize these functions and create robust framework for handling all activities relating to management of day to day activities by team that provides data analytics for decision makers.

Adhering to International standards and world class manufacturing practices followed globally, RIYO will transform your operations to a world class standards and improve operational efficiency by 30 % with real time data availability, visibility and deep analytics.
In Plant Audits and Compliances
OpExWorks framework for In plant risks and compliances management implements a system for planning audits, recording NC's, monitoring CAP - Corrective action plan and actions taken for NC removals. Both in plant audits as needed for products and processes available and regulatory requirements can be managed on this platform.

Deep analytics from OpExWorks framework allows tracking of repetitive NC's, Improvements tracking for NC removal and Dashboards for proactive risk analysis.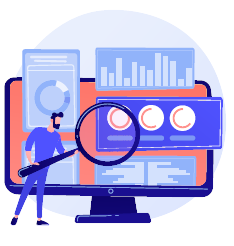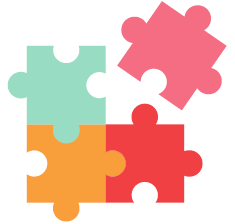 Concern Management in Supply Chain
OpExWorks platform for concern resolution tracking management interfaces the Quality Management System at suppliers and OpExWorks Supplier Portal for your plant. This enables a completely paperless system for collaboration including registration of concerns by your plant, root cause analysis by suppliers followed by improvement actions for concern resolution.

Your plant users get a single window management control for tracking concerns of all suppliers. With support of real time alerts and notifications overall effectiveness of the activities in the supply for quality improvement is improved.
Supply Chain Audits and Compliances
Managing supply chain risks and compliances with effective audit management process is crucial for sustaining continuous quality improvement initiative in the supply chain. Manage end to end audit process cycle from Audit plan, Execution, CAP and NC resolution in a completely paperless mode with real time alerts and notifications for early actions.

Deep analytics for supplier wise or audit wise NC's provide an insight for risk mitigation and ensuring an uninterrupted supply chain.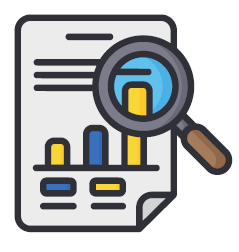 Begin your journey now
1- Speak with expert
2- Schedule a meeting
3- Share your vision
4- Deployment